Citibank issues contactless payment stickers in the Czech Republic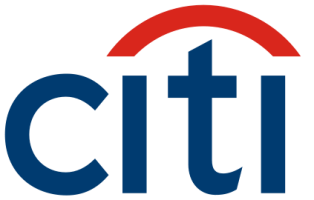 Citibank will begin issuing contactless payment stickers in the Czech Republic for each of its new credit cards, making the shopping experience even quicker and more convenient for its banking clients.
In cooperation with MasterCard, Citi will – automatically and free of charge – issue the technology with each new Citi Life, Citi Life Metropole, Citi Broker Consulting, Citi BILLA and Citi CSA credit card.
The sticker can be placed in any location such as back of a cell phone or on a key fob. Instead of their card, clients can use their cell phone or key fob with the sticker for making payments. Clients simply hold the sticker in front of the contactless reader at the payment terminal, and the transaction is completed in a matter of seconds. The system does not require the PIN for payments below CZK 500 (~USD $26).
Current holders of Citi credit cards may also apply to receive the sticker free of charge by calling the toll-free CitiPhone customer line or by visiting a Citibank branch. In the near future, contactless stickers will also be automatically provided with the O2 Citi credit cards that are issued in cooperation with VISA.