Coca-Cola gives a 'like' to RFID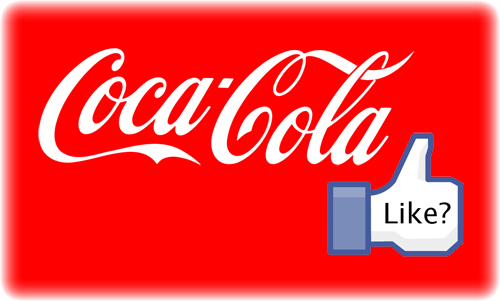 This summer at the Coca-Cola Village Amusement Park in Israel, visitors were each issued an RFID bracelet that enabled to them bring what they were doing in the real world and post it in the virtual world of Facebook, according to CNET UK.
The RFID tags inside each of the bracelets were programmed with the individual's Facebook details, which allowed them to swipe the bracelet at designated readers to post a thumbs up, or "like," for that activity on their online profile. The bracelet also allowed visitors to upload photos to their Facebook account with their faces automatically tagged.
The Coca-Cola Village Amusement Park, a three-day pop-up amusement park in Israel, hosted 650 teenagers and made over 35,000 posts using the RFID system.
To read more click here.