PositiveID receives VeriChip Order for Israeli Military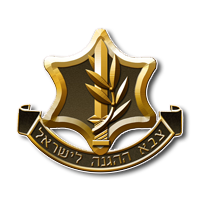 PositiveID announced that it has received an order for its VeriChip microchip to be used for disaster preparedness and emergency management by the Israeli Military.
The VeriChip microchip was cleared by the U.S. Food and Drug Administration in 2004 for patient identification. The company's integration partner intends to provide the microchips to the Israel Defense Forces, the State of Israel's military force.
VeriChip will assist emergency situations and disaster recovery in conjunction with modified cameras capable of wirelessly receiving both RFID scanned data and GPS data. A Web-enabled database will also support the gathering and storing of information and images captured during emergency response operations.
"Our partner is looking to help healthcare organizations, militaries including the IDF, and governments with their disaster preparedness and emergency response needs," said Marc Poulshock, PositiveID's vice president of business development.