ASK launches new handheld reader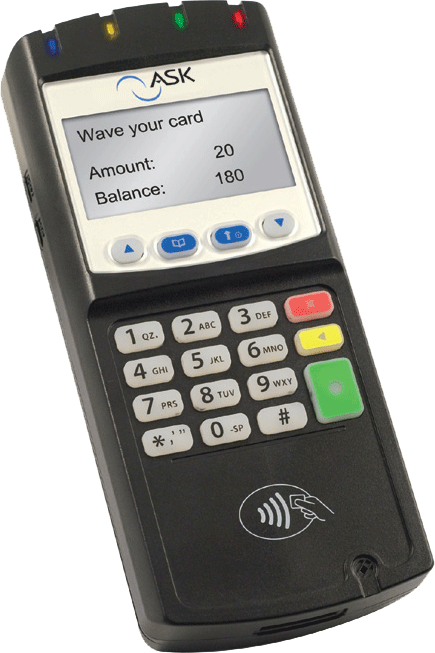 ASK has announced the release of its new HCR318 handheld reader for transport, reload POS, ticketing and events applications.
The lightweight and ergonomically designed HCR318 supports various communications via GPRS, WiFi, Bluetooth and CDMA USB devices.
The reader also features 3 SAM slots and a memory size of 32 MB SRAM and 32 MB Flash, as well as an 128 x 64 pixel backlit LCD screen.
ASK says it can also customize the reader with the client's own logo and colors.