Atos Origin and Sagem tapped for French passport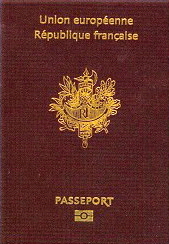 Atos Origin and Sagem Securite will implement the issuance of France's biometric electronic passport, according to a VNU Net article.
The two companies will deploy 5,000 data acquisition and processing systems to 2,350 government offices by next June. The new travel documents will include fingerprints and a photograph that will be stores on a contactless smart card chip on the document. ANTS, France's national secure credentials agency, is managing the project.
Read the full story here.