Australia reveals possibility of federal employee biometric program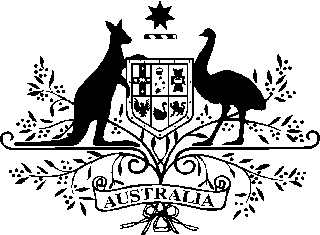 A senior national security official for Australia's Department of Prime Minister and Cabinet (PM&C) has revealed the possibility of expanding Centrelink's internal smart card program to include all federal employees as well as adding biometrics to the program, according to an MIS Australia article.
Some of the biometric modes being considered for inclusion in the potential program include facial recognition, fingerprints and iris recognition.
One of the driving forces behind the change is the potential to save money on federal employees moving between agencies currently needing to be reissued the new identity documentation that is unique to each department.
While that may not seem too common, PM&C Secretary Terry Moran recently announced at the Biometrics Institute's 11th Australian conference a national push for more movement of employees between departments to better equip the government to respond to the needs of the citizens.
Read the full story here.