Australia to trial face-recognition surveillance technology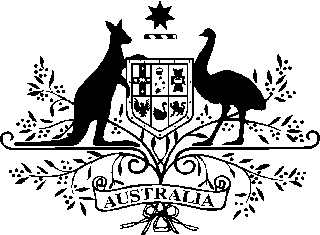 A planned trial for new biometric technology in the Queensland area of Australia would see surveillance cameras installed throughout the area outfitted with face-recognition technology in an effort to track and find wanted criminals or other persons of interest in public spaces, according to a Courier Mail article.
The trial would seek to utilize the police database to analyze images collected of known offenders to have the surveillance technology find those on the database among those that not contained on the database.
In addition to installing new surveillance cameras, the National ICT Australia (NICTA, a research body funded by the Australian government) is investigating if already existent surveillance networks could be connected and leveraged to be part of the new system.
Despite the expressed purpose of tracking those involved in or suspected of crimes, there has been some public fears over whether the technology could eventually come to include the database of smart license registrants in Queensland that also uses face recognition technology. Nevertheless, officials are confident that the technology has evolved enough to prove a useful tool in fighting crime and have the trial earmarked for starting later this year.
Due to this, the trial continues to get attention from the Queensland Council for Civil Liberties maintaining that surveillance in general has proved to not reduce crime. Queensland's Mayor Paul Pisasale wants assurance of an improvement of public safety resulting form the technology before he signs on as a supporter of the technology.
Read the full story here.