Billabong taps RFID to enhance the shopper experience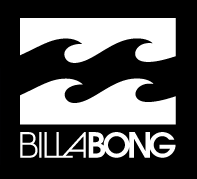 Billabong, Australian brand of surf wear and accessories, has partnered together with VIP Computer Systems to deploy an RFID project designed to streamline inventory and enhance customer's experience, according to fibre2fashion.
Located in the Brazilian city of Barueri, the Billabong smart shop is completely under RFID to provide staff with point-of-sale and inventory data. The RFID solution also gives a new shopping experience to customers as it allows them to view information about products and request clothing from changing rooms.
In addition, should a customer attempt to leave the store without paying for an item, the RFID system will trigger an audible alarm and also record a video of the incident.
Read the full story here.