Bling Nation now offering mobile payment through PayPal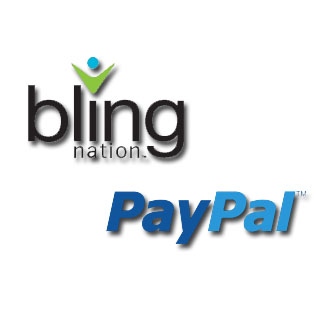 Mobile payment start-up Bling Nation has landed a big deal with PayPal, enabling Bling Nation's customers to make contactless mobile purchases using their PayPal account, according to techcrunch.com.
Bling Nation offers customers contactless stickers that can be attached to any handset to make debit-style mobile purchases. The more purchases a user makes, the more coupons, rewards points, or discounts he or she racks up, determined by the retailer.
Bling Nation originally targeted its solution to hyperlocal banks in small communities, but now with PayPal on board, they could see their mobile payment system rolled out in a big way nationwide.
The PayPal integration is being tested in Palo Alto, Calif., with "limited" enrollment. Customers interested in the service can register at participating merchants and, eventually, via the Web.
Read more here.