BRD selects Oberthur to supply multi-app payment cards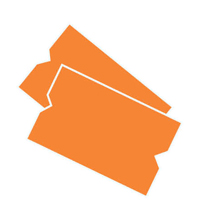 Romanian bank BRD, a unit of Société Générale, has selected Oberthur Technologies to supply multi-application payment cards. These cards have payment scheme applications, as well as the ability to host transport, access control, PKI or biometric apps.
BRD will be launching the MultiPass Transport card, which Oberthur developed in collaboration with Bucharest transport operators RATB and Metrorex. The MultiPass card is a MasterCard with Paypass technology that can be used as contact or contactless payment for mass transit.
BRD is also introducing a multi-app card geared toward football fans called the Supporter Card. Developed for use with several Romanian League 1 football clubs, cardholders can use the card for physical access to stadiums that have contactless turnstiles.
Customers also have the option to use other contactless payment form factors, like mobile phone stickers or keyrings.