Bush issues HSPD-24 on biometric screening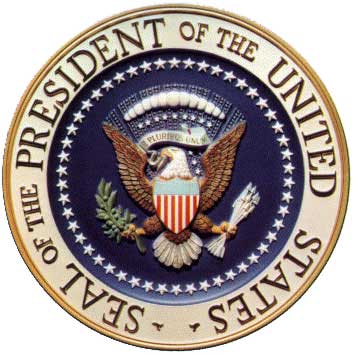 President Bush issued Homeland Security Presidential Directive 24 on June 5 dealing with biometrics for screening and identification.
"This directive establishes a framework to ensure that Federal executive departments and agencies (agencies) use mutually compatible methods and procedures in the collection, storage, use, analysis, and sharing of biometric and associated biographic and contextual information of individuals in a lawful and appropriate manner, while respecting their information privacy and other legal rights under United States law."
The text of the HSPD can be found here.
Stay tuned to Secure ID News for more information.