Canadian gov't launches 10-year ePassport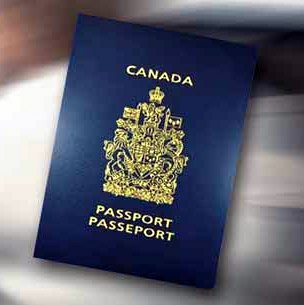 The Government of Canada has plans in the works to equip a new 10-year electronic passport that can be used to authenticate the identity of travelers.
The government is issuing the new 10-year electronic passports starting in the spring but will also still offer a five-year version as well. The e-passport contains a chip and enhanced security features making it more difficult to forge and to help prevent identity theft.
The embedded chip stores the same information found on existing passports: name, sex, place of birth, date of birth, photo, passport number and expiry date. Signatures are not reproduced on the chip.