China's smart card market provides opportunities for foreign vendors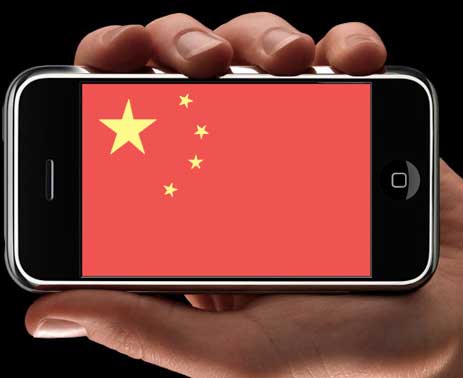 The smart card market in China has conventionally favored local vendors in its production of government issued identifications but the desire for contactless technology seemingly trumps domestic loyalties.
In 2011, China accounted for 13% of global government ID shipments and currently boasts the largest national ID project with more than 900 million credentials in circulation.
China has already awarded NXP and Infineon contracts over domestic competitors with the companies expected to see short-term success with China's deployment of e-passports. By establishing themselves in the Chinese market now, NPX and Infineon are poised to supply China's employment of dual interface social security/payment cards- 800 million of which will be in circulation by 2015.
Gemalto and G&D – who have been contracted to produce PBOC 2.0 payment cards – have also penetrated the Chinese market, proving that the door for international dealers is not only open, but also welcoming.
However, the window of opportunity is fragile as Chinese vendors attempt to match their international competition. With leading Chinese IC vendors estimated to be 3-4 years away from matching the highest levels of technology, now may be the time to tap China's smart card market.
ABI Research has compiled a more detailed examination of China's smart card market. The report, entitled "China Presents New Opportunities for International Smart Card and IC Vendors with Migration to High End Technology" analyzes the Chinese government, health care and citizen ID sectors.