CipherCloud survey shows concern over delaying or stopping cloud implementations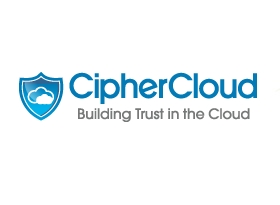 CipherCloud conducted a survey that reveals that data security, privacy, residency and compliance issues continue to hinder cloud adoption.
The survey covered all cloud applications as a group, rather than applications provided by a specific vendor. The poll also revealed that 66% of organizations reported that these concerns had led to at least one cloud project being stopped or delayed.
Concerns regarding data leakage were most evident with 52% of respondents indicating as such. Delaying or scrapping projects can be incredibly costly to any organization, but CipherCloud believes that incorporating proper cloud security can be an effective way to address these risks.
The top concerns indicated in poll responses were as follows:
Data security – 66%
Data privacy – 56%
Compliance – 34%
Data residency – 26%
The survey revealed additional cloud concern trends:
Data leakage – 52%
Unknown risk profiles – 34%
Account, service, and traffic hijacking – 32%
Shared technology vulnerabilities – 32%
Malicious insiders at cloud providers – 28%
Insecure programming interfaces – 24%