Festival RFID wristband curbs counterfeiting, supports cashless payment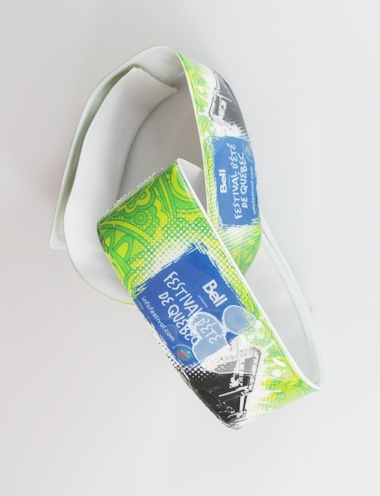 DAILY RFID has announced the release of its latest RFID wristband deigned to for applications including audience access control for ticketed events and to VIP areas.
Each wristband also has a unique ID for tracking and tracing the audience in the party, also making it difficult for counterfeiting opportunities. With RFID technology, the wristband also supports cashless payment for concession items and other merchandise
Operating from 13.56 MHz to 125 KHz, the reusable RFID wristband can be customized to support ISO15693 or ISO1443. With a velcro design, its housing material is available in PVC, medical plastic or flexible rubber.