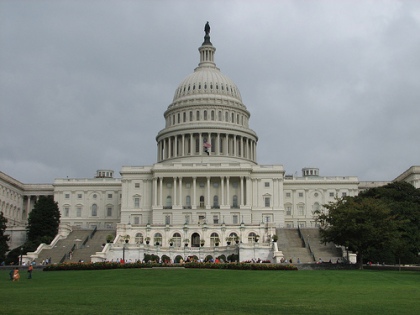 A U.S. Government Accountability Office report states that government agencies are making progress issuing interoperable smarty card credentials to employees and contractors but actual use of the high-tech credential isn't happening very often.
The GAO looked at how eight agencies were progressing with their used of PIV credentials. The Departments of Agriculture, Commerce, Homeland Security, Housing and Urban Development, the Interior, and Labor; the National Aeronautics and Space Administration and the Nuclear Regulatory Commission have mixed results, the report states.
"Specifically, they have made substantial progress in conducting background investigations on employees and others and in issuing PIV cards, fair progress in using the electronic capabilities of the cards for access to federal facilities and limited progress in using the electronic capabilities of the cards for access to federal information systems," the report states. "In addition, agencies have made minimal progress in accepting and electronically authenticating cards from other agencies."
Agencies contribute the delays to a number of obstacles. Many agencies report problems issuing credentials to employees in remote locations. Also, agencies have not always established effective controls for tracking the issuance of credentials to contractor personnel or for revoking those credentials and the access they provide when a contract ends.
The GAO states that PIV-enabled logical and physical access systems haven't been deployed because they are low priorities. For logical access there is also a lack of procedures for accommodating personnel who don't have a PIV credentials. A lack of funding has also slowed the use of PIV credentials for both physical and logical access.
Lastly, there has been a trust issue with PIV. "The minimal progress in achieving interoperability among agencies is due in part to insufficient assurance that agencies can trust the credentials issued by other agencies. Without greater agency management commitment to achieving the objectives of HSPD-12, agencies are likely to continue to make mixed progress in using the full capabilities of the credentials," the report explains.
The full report can be downloaded here.