Gates Corp. elects InSync Software for RFID-driven, asset monitoring application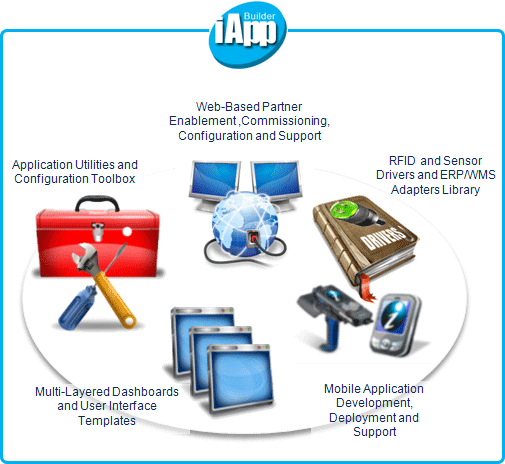 Gates Corporation, manufacturer of industrial and automotive products, systems and components, has selected InSync's iApp Builder to build and run an asset monitoring application for improving product and process visibility.
The machine-to-machine, Web-based application leverages RFID, GPS, handhelds and sensors to collect data that can be used to enhance operational efficiencies and assure product integrity and availability. The iApp Builder features device configuration, data filtering, alert and status notifications, and real time data visualization, all of which enable users to configure processes such as check-in/check-out, shipping and receiving and real time location plotting based on specific business rules.
Additionally, the features and utilities of iApp Builder enable operators to easily communicate with existing sensor infrastructure, connect partners, set up permissions, commission applications and share specified data and visibility based on need, instance and authorization.
And the toolset, iApp Mobile, provides developers with the ability to distribute applications and business logic to handhelds across multiple locations as well as run remote diagnostics, control devices, monitor and provide tech support, all via the Web.