GlobalPlatform publishes implementation guide for its secure element technology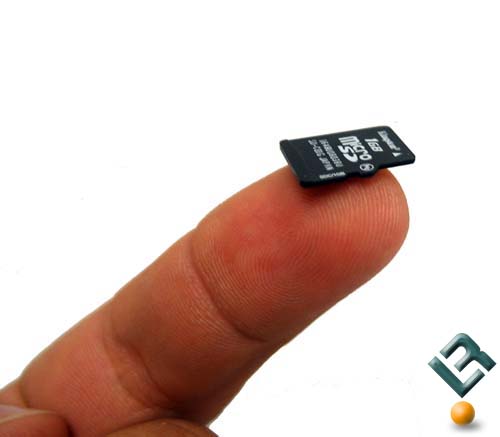 GlobalPlatform has published an implementation guide detailing how the organization's card specification can be deployed on a secure element.
Often on-chip microcontrollers, SE's are tamper-resistant platforms that can securely host applications along with their confidential and cryptographic data. The implementation guide should be of interest to groups working on the advancement of secure application management on embedded secure elements and smart microSD cards.
The technology enables for multiple applications and their processes to be stored and executed on the same mobile device, making the SE an increasingly vital component of the mobile services landscape. There are currently three different form factors of secure elements: Universal Integrated Circuit Card (UICC), embedded SE and smart microSD.
The guide explains how the GlobalPlatform Card Specification v2.2 can be applied to a secure element, with specific regard to the needs of card manufacturers and application developers who work with embedded secure elements and microSD cards.
The guide further outlines the specific behavior for each and every piece involved in the embedded secure elements or smart microSD card implementation along with how they should be represented and a summary of their roles and responsibilities in a number of business models.
The implementation guide, entitled "GlobalPlatform SE Configuration," can be found on the company's web site.