HID receives additional Green Card order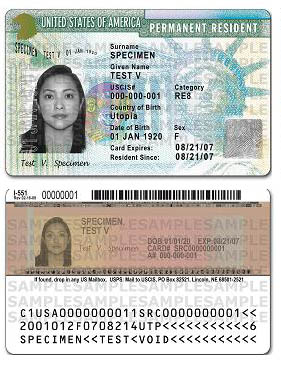 HID Global has received a follow-on order for the manufacture and supply of U.S. government Permanent Resident Cards, also known as "Green Cards," issued to all legal foreign residents of the United States under the U.S. Citizenship and Immigration Services (USCIS) border security program.
More than three million multi-technology HID Global eID cards have been issued as Green Cards, in addition to more than 30 million of the company's first-generation Green Cards that have been issued since 1997.
Governments worldwide are moving from traditional national IDs to more secure eIDs. Launched in mid-2010, the re-designed U.S. Green Card combined HID's LaserCard optical security media technology and an embedded RFID tag with other security features.
Customized for USCIS, the optical security media provides visual security in an era when 90% of eIDs are still authenticated by the human eye. The RFID tag was incorporated to accelerate legitimate passage at U.S. land borders.