Hirsch organizes for digital identity growth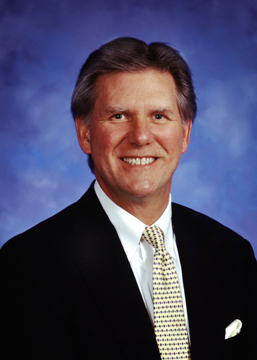 Security systems manufacturer Hirsch Electronics has named Rob Zivney to the newly created position of vice president, business development, to enable the Santa Ana, Calif. company to expand its resources in the digital identity market arena.
Zivney serves on the Security Industry Association board of directors, chairs SIA's Personal Identity Verification Working Group and serves on standards committees for both SIA and the American Society of Heating, Refrigerating and Air-Conditioning Engineers. He has testified before the U.S. Congress on behalf of the security industry regarding implementation of the PIV card mandated by HSPD-12.
Early this year, Hirsch Electronics merged with smart card reader manufacturer SCM Microsystems. Recently, the combined company announced an agreement to acquire Bluehill ID AG, which consists of a leading group of identification technology offerings and services. Zivney, while vice president of marketing for Hirsch, has pioneered Hirsch's initiatives in identity, credential and access management using smart cards in vertical markets, especially the federal government sector. Zivney's new duties will be to increase the company's position as a global systems provider of smart card-based identity solutions for access control.
"The next generation of physical, logical and network access control security requires the use of trusted digital identities," said Larry Midland, executive vice president of SCM Microsystems and Hirsch president. "Through the combined use of smart cards, PIN codes, biometrics and certificates, trust can be increased, leading to enhanced security of personnel, facilities and digital information. Therefore, we need to focus our management team on the opportunities for convergence that cross technological, organizational and traditional boundaries."