HP India releases five imaging and printing products for SMEs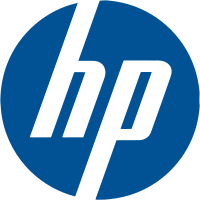 Hewlett-Packard India has launched five new imaging and printing products that are geared to the small, medium enterprises and mid-market categories, hoping to give these markets the same access to optimized printing products that were traditionally geared toward larger enterprises.
The products include the HP ePrint Enterprise mobile printing solution, enabling remote printing from mobile devices through a cloud-enabled Web service. The second is the HP EcoSMART Fleet, a fleet control system that enables companies to monitor their energy and resource use in managed print operations. The HP Imaging and Printing Security Center is designed to increase security and reduce risk across a firm's inventory of imaging and printing devices.
The HP Access Control Express enables pull printing to manage print jobs and eliminate waste. Finally, the HP Access Control Professional authenticates print jobs and lets users manage print policies.
HP based its new products on its Open Extensibility Platform that works with old and new devices. The products can also live on a FutureSmart server.
Read more here.