Infineon endorses open standard to accelerate NFC deployment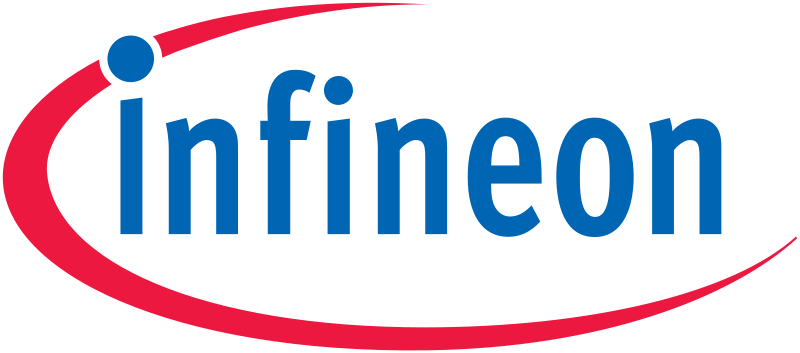 Infineon has announced that its communication interface for NFC applications is gaining acceptance as a true industry standard.
According to a release from Infineon, the interface dubbed the Digital Contactless Bridge (DCLB), features fast and secure connection between an embedded Secure Element (SE) and an NFC modem.
Infineon's DCLB is being implemented by manufacturers of NFC modems and secure elements for mobile handsets. Manufacturers the likes of Texas Instruments Incorporated, Inside Secure, MicroPross, MtekVision, Crocus Technology and KEOLABS all licensing the Infineon DCLB interface.
The interface improves connection performance between an NFC modem device and the secure element where transactions are partially executed by peak data rates of 848 kilobits/second (kB/s)— a rate nearly 8 times the size of competing interfaces.
Infineon's solution works in stark contrast to proprietary solutions provided by single suppliers. The company believes that widely accepted standards improve the compatibility of devices and enable system integrators to choose from a variety of offerings.
Infineon recognizes that for NFC to reach widespread adoption, the secure and convenient handling of consumer data must be reliable. With worldwide shipments of NFC-enabled devices expected to grow from 79 million units this year to 900 million units in 2016, Infineon wants to see NFC realize its full potential.