Information leaks lead to hardware keys to access secure networks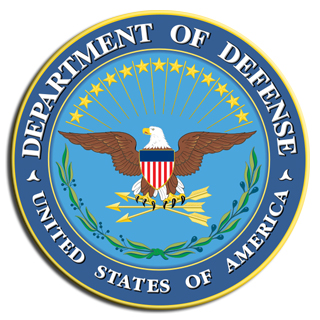 With the help of the Pentagon, civilian organizations are blocking access to classified Federal networks for anyone without the proper cyber identity credential.
The new token distribution comes after a series of recent information leaks and seeks to ramp up security for the Secret Internet Protocol Router Network (SIPRNET), which maintains the military's classified data.
The Defense Department is collaborating with other federal departments as well as private agencies to distribute the new hardware keys. The goal for the project is to give the same identity credential to all government employees that require access to the government's secret networks.
The government incorporated smart cards for computer access in 2004, but many agencies have cited the expense of card readers as the reason for not activating them. Pentagon officials have stated that the new hardware keys are not associated with current badges or smart card credentials, and do not display the employee's personal information or photograph.
The new hardware keys will join a threat detection system already in place. The protection and security of SIPRNET is of particular interest after its exploitation in the WikiLeaks scandal.
Read the full Nextgov article here.