Intelleflex, Minds Inc. offer RFID-enabled crop tracking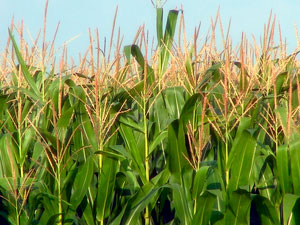 RFID producer Intelleflex Corp. has announced a joint solution with Minds Inc., a information systems provider for the road construction and agriculture industries, to create a system that would automate tracking of crop harvesting.
The solution combines GPS, RFID and wireless communications technologies to provide real-time visibility into the time-sensitive operations of field harvesting. Using this solution, growers and harvesters can track the exact location, timing and efficiency of harvesters, as well as the arrival, loading and departure time of crop transport vehicles.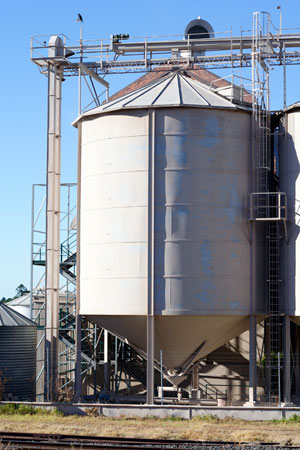 "In the crunch of harvest time, people are focused on the task at hand (i.e. the harvesting of crops), and not the tracking, recording and communications of operational data. As a result, there is often a lack of the information required to ensure the most efficient operation," said Pierre Vidaillac, president of Minds Inc.
In the new system, GPS units and RFID readers are mounted on harvesters to track their whereabouts in the field as well as the arrival, loading and departure times of transport vehicles. The information is then transmitted wirelessly for immediate access over the web and mobile phones.
Intelleflex and Minds Inc. have previously collaborated on a similar system which tracking hot mix asphalt for the road construction industry.