M2SYS releases automated biometric ID system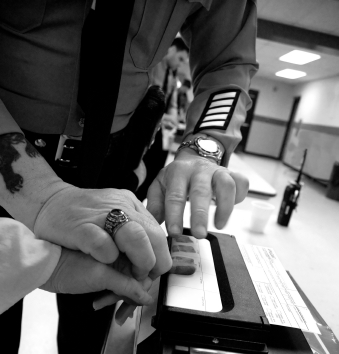 M2SYS Technology has released an Automated Fingerprint Identification System (AFIS) that enables the storage, search, retrieval, processing and editing of biometric data and subject records. The new system is built on multi-modal architecture, enabling users to combine the biometric matching of a fingerprint with that of an iris, face or palm print.
Geared toward government and private enterprise, the AFIS runs on a PC and works with either server hardware or as a packaged system. It can support tens of thousands of biometric databases at a local level and millions of templates on a national level.
The system includes a de-duplication engine to better enable the assignment of unique identities. The M2SYS hyper-threaded, one-to-many ABIS biometric system architecture can cluster servers to search large databases. It has the capability to search 200 million iris templates or 100 million fingerprint templates per second. The system comes with support for a built in, fast facial recognition system or can be customized to user specifications.