Medical Center taps AeroScout for asset tracking, temperature monitoring solutions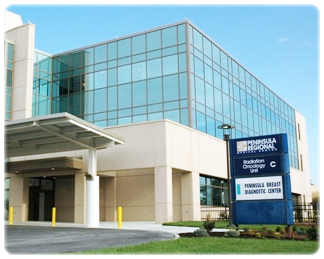 The Peninsula Regional Medical Center of Salisbury, Md. has teamed up with AeroScout to deploy a real-time location system to monitor critical equipment, as well as refrigeration units with pharmaceuticals and other temperature-sensitive items.
The 362-bed facility is using AeroScout's solutions and leveraging its network throughout for a variety of use cases and applications such as preventive maintenance, recall management, par level management, shrinkage control, asset utilization and temperature monitoring.
With the current system installed Peninsula Regional is now able to know the location and status (e.g., maintenance needed or maintenance completed) for equipment and can find items quickly in the event of a recall.
The medical center has also set up par levels for infusion pumps, monitoring the levels of pumps to determine if there are too many or too few at any given time. This helps ensure equipment availability for patients, distribution efficiency and improved asset utilization.
In addition, Peninsula Regional is using AeroScout's solution to automate the monitoring of refrigerators, which contain medications, vaccines, blood and other critical items. Should refrigerator temperatures deviate from the range specified as safe, alerts are sent to appropriate staff members.
As a result of the installation, patient care is improved, staff is able to spend more time treating patients, and expenses are reduced. "We've saved an estimated $250,000 by avoiding the purchase of many infusion pumps," said Mark Cornelius, Biomedical Department Director at Peninsula Regional Medical Center.