Mexico taps Unisys for national ID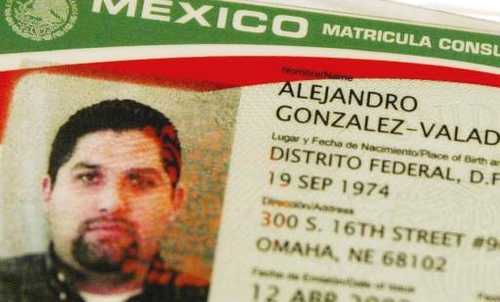 Unisys announced that its Mexican subsidiary has been awarded a contract by the Mexican Ministry of Internal Affairs and National Citizen Registry to create and manage an advanced citizen identification solution using biometric technologies. The project would create a database with iris, fingerprint and facial biometric data on up to 110 million Mexican citizens that would be used as part of the Mexican government's larger national ID card project.
The contract, awarded to a consortium comprised of Unisys and Mexican communications company AXTEL, is worth approximately $50 million over three years, with approximately $32 million of the contract value expected to go to Unisys. Unisys will integrate the solution, provide the IT infrastructure and manage the data center hosting the solution. AXTEL will provide communications services as well as the data center facility and the service operations center.
"To more accurately identity and detect fraud, the Unisys solution includes iris capture and matching, as well as multimodal fusion incorporating three biometrics," said Terry Hartmann, vice president of Identity Solutions, Unisys.
The Unisys solution will be based on the proven Unisys Library of eID Artifacts software framework, which creates building blocks for identity and credentialing solutions to accelerate development and reduce implementation time.
Unisys will also provide applications outsourcing services to help keep the identity and credentialing solution updated and running correctly.