Monterrey taps ASK for contactless transit cards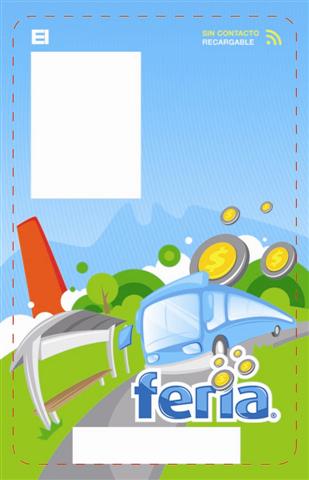 Monterrey Enlaces Inteligentes, the transport authority for Nuevo León, has contracted ASK to provide contactless smart cards for a new transit project in the Monterrey region.
The prepaid smart card, Feria, will be offered by the 74 transport operators of Nuevo León across all modes of public transportation. Two types of contactless smart cards, based on NXP Mifare DESFire, will be available: one for students, elderly and disabled people and the other one for all other categories.
Users will be able to load credit onto their cards at 672 OXXO retails stores and 13 Feria issuing centers.
According to ASK, the cards will eventually include more applications such as loyalty programs.