More push for biometrics to fix password overload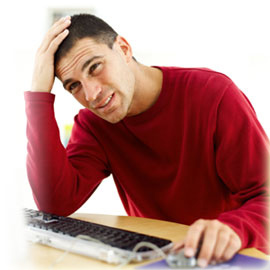 In 2007 internet users averaged 6.5 passwords shared across four different websites with users typing an average of eight passwords daily, according to an Internet Evolution article. As this trend has continued and grown over the years, scientists have continually warned that human brains are not designed for this sort of memorization with many recommending biometrics as the simple fix.
Among those pushing for more biometric adoption to help ease the growing number of passwords required for people to complete their everyday tasks is Cal State professor Paul Foote who sites modern biometric systems' being nearly impossible to spoof while increasing security, convenience and productivity. While many other experts believe costs associated with implementing biometrics remains a primary concern, the consensus seems to be that once people begin to adopt it, they will not want to go back to password-based methods of authentication.
Read the full story here.