MTA imposes fee for new Clipper cards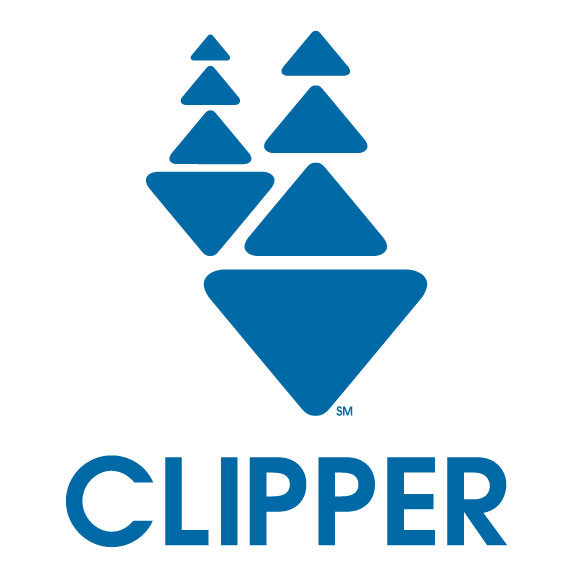 The Metropolitan Transportation Commission announced that beginning Sept. 1 the transport will charge a $3 acquisition fee for new Adult Clipper cards.
Clipper cards have been free since the transit card program launched in June 2010. Clipper provided the cards free of charge over the past two years as an incentive for the hundreds of thousands of Bay Area transit riders to try the card.
"We want to encourage people to keep their cards, reload them automatically and use them for a long time, rather than throwing them out and getting new ones," said Carol Kuester, director of the Metropolitan Transportation Commission's Electronic Payment section.
As an incentive for customers to try automatically reloading their Clipper cards, Clipper will waive the $3 fee for customers who sign up for the Autoload feature when they order a card online at clippercard.com.
The new $3 fee is only for new Adult Clipper cards; Youth and Senior Clipper cards remain free, and the fee for a Regional Transit Connection Clipper card, for transit riders with qualifying disabilities, remains $3.