Munich's payworks brings cashless payments to Oktoberfest 2012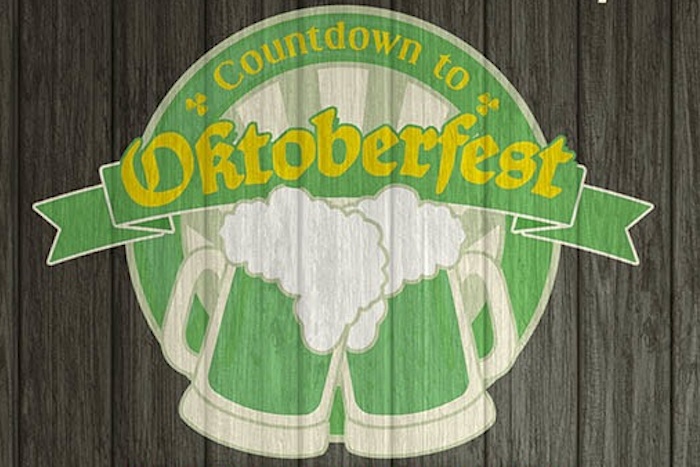 German beer festival Oktoberfest will be using mobile point of sale (POS) terminals developed by Munich-based payworks in an attempt to expedite customers' payment experience.
The system being used at Oktoberfest is developed by Payworks and works with a small card-reading device that plugs directly into an iPhone.
The solution enables smaller merchants to accept card payments from their customers. Merchants need only an iPhone with the installable app and an EMV chip reader that plugs into the phone.
In previous years, paying with a credit card was somewhat of a hassle for Oktoberfest employees, but with payworks' system customers verify themselves with a signature on the phone's touchscreen eliminating the need for clunky credit card machines.
Oktoberfest will be a great test for payworks' cashless system as the event is perhaps the largest on Germany's calendar. The festival attracts massive crowds, and attendance for this year's event is expected to top 7 million.