North Dakota adds facial recognition to driver's licenses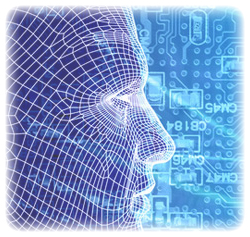 The North Dakota Department of Transportation has invested in facial recognition software that it uses in conjunction with its driver's license division, reports The Bismarck Tribune.
The software, purchased in 2010, helps the state identify people who have more than multiple licenses or IDs under multiple names. The rise of fraud and identity theft led the state to get the software.
Since implementing the software, the North Dakota DOT has found about 30 incidences of multiple identities for IDs. However, they have not been investigated further.
The driver's license division issues about 150,000 licenses and IDs annually. Its database contains information for about one million. The DOT has not received much objection from North Dakotans over using the software.
Read more here.