Olympic teams leverage ID-based medical records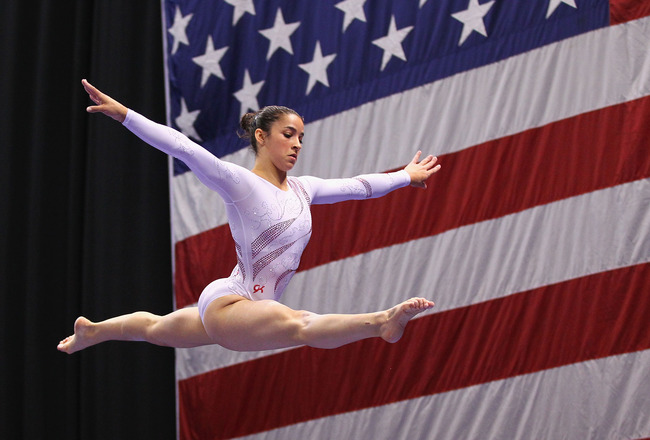 Three U.S. Olympic teams will be carrying their health information and medical records on an ID card when they compete in the 2012 Olympic Games in London, reports Indiana Public Media.
The U.S. diving, synchronized swimming and gymnastics teams will be using Merrillville, Ind.-based I-DENTI-FIED's patent-pending health care identifier system that places medical records onto an ID card. When the records are needed, the ID can be scanned or accessed through I-DENTI-FIED's technology.
The ID system makes it unnecessary for athletes and trainers to recreate their records every time they go to a meet.
Read more here.