Omnitrol, TRiDENT RFID tracks meat from field-to-fork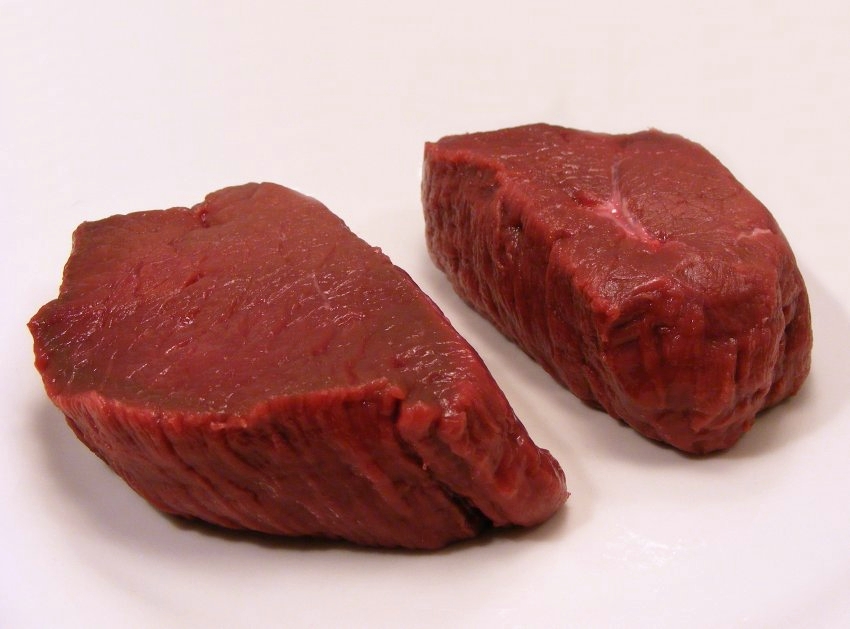 Omnitrol Networks is partnering with TRiDENT RFID to supply an RFID based track and trace solution at New Zealand meat processor Firstlight Foods.
The integrated system will utilize ultra-high frequency RFID technology to automatically capture complete pedigree and track the company's venison processing in real-time.
The solution will enable Firstlight Foods to automatically track venison and other beef production and generate electronic meat pedigree records enabling field-to-fork traceability.
With the provided tracking data, Firstlight will also be able to improve their processes, reduce product damage, and automatically generate electronic records for pedigree compliance in their meat production plants.