Pennsylvania cashes its chips in with GPI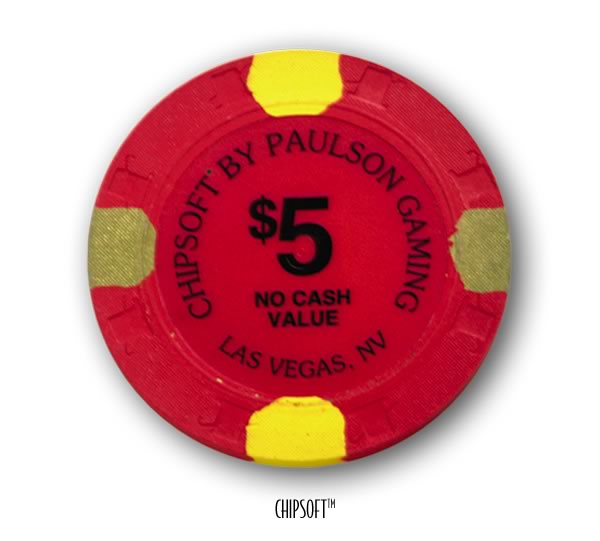 Gaming Partners International announced that it has received orders for its RFID-enabled casino gaming equipment from all nine casinos currently operating and licensed to operate table games in the state of Pennsylvania.
The company will supply more than 2 million of its Paulson line of casino chips, which feature the company's patented Chipsoft technology – an embedded RFID chip that provides a highly secure, reliable and high-return application system for table management and chip tracking.
The company will also be equipping the casinos with precision dice, table game layouts, playing cards and other related table games equipment, including casino seating from Gary Platt Manufacturing.