Quintiq, Impala deploys solution for bulk terminal planning and supply chain optimization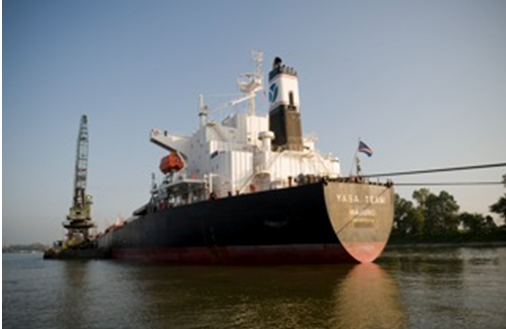 Quintiq Inc., a provider of supply chain optimization software, announced that Impala, a global and warehousing and logistics company, will utilize Quintiq's Port Scheduler software at their Burnside Terminal facility in Ascension Parish, Louisiana.
The Quintiq software solution will enable Impala to maximize the throughput of their terminal, optimize the scheduling of barge, vessel, rail and unloading/loading resources, and improve supply chain visibility across their entire operation.
The implementation of the Quintiq system will also support Impala's initiative to optimize terminal operations and assist with transforming the Burnside Terminal into a state-of-the-art major bulk terminal for coal, bauxite and alumina.
Using the Quintiq Port Scheduler system, Impala will be able to balance their demand and supply in order to optimize the use of the terminal resources and minimize demurrage costs.
In addition, the Impala Burnside Terminal will be provided with a Key Performance Indicator-driven planning process, which measures the quality of scheduling decisions, minimizes planning efforts, and enables rapid re-planning due to schedule disruptions.