Research firm ups outlook for smart card and secure IC market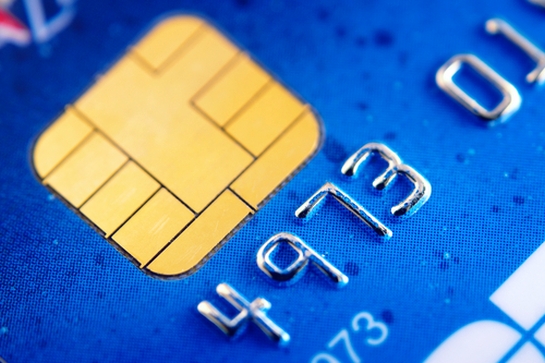 ABI Research has updated its 2012 market forecasts for the smart card and secure IC market from 261 million to 540 million units. The drivers behind this growth are increased demand for secure microcontrollers with high security and authentication capabilities for the anti-counterfeiting and NFC secure element sectors.
While this quarter's information has remained the same, year-over-year shipment growth for the year-end 2012 should hit 11.9% for smart cards and 13.4% for secure IC.
Contactless cards will also see increased growth due to the demand for dual-interface EMV cards, the shift to contactless ID cards and more NFC-enabled mobile devices. Growth for contactless cards for 2011 to 2012 is expected to reach 24.4% for smart cards and 29.9% for ICs. This growth is expected to continue into 2014 and 2015, at which point ABI anticipates a leveling off due to the completion of some large scale government ID and payments projects.
Several companies are capitalizing on this growth. Morpho, Watchdata, [email protected] and Wuhan Tianyu all grew their market share in 2011. Other major players, such as Gemalto, Oberthur and G&D focused on developing products for high-end smart card applications.