RFID curbs illegal transport of iron ore, India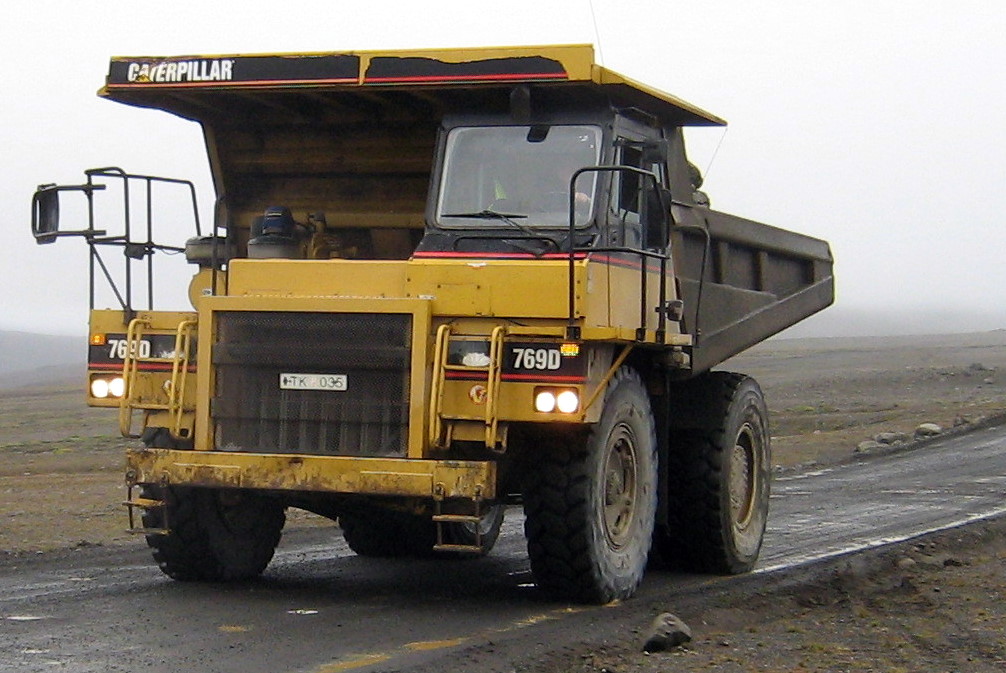 The India government is entertaining the thought of using RFID tags on mining trucks to track vehicle movement carrying iron ore in an attempt to reduce the transport of illegal iron ore in the state of Goa, according to The Times of India.
Some several thousand trucks are responsible for transporting iron ore from mining sites to the jetties where it is then loaded onto ships to be carried to the port.
Located in southwest India, Goa has 336 valid mining leases out of which 90 mines are operating. Environmentalist and opposition parties have accused the government of allowing illegal mining activities in the state.
RFID will allows us to know the exact location of a truck and the amount of iron ore they carry, said chief minister Digambar Kamat, which can relayed and cross reference by government departments to keep track of the amount of ore being extracted in various mines.
Read more here.