RFID keycard vendor opens fulfillment center in the heart of the United States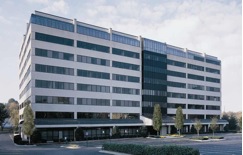 RFID Hotel, a supplier of RFID keycards and credentials, announced it opened a new sales and order fulfillment center in Nashville, Tenn.
This location complements RFID Hotel's global headquarters in Orlando and its centralized location will enable more than 70% of the country to be accessible via two-day ground shipping.
Working with both independent properties and major hotel chains, RFID Hotel stocks more than a million RFID keycards, key fobs and wristbands with credentials for all major locking systems, ready for immediate shipment.
Heading up the new Nashville office as director of operations is Brian Brooks, the former regional sales manager for electronic locking technology distributor Lodging Access Systems LLC.