RFID stands guard over Chinese delicacy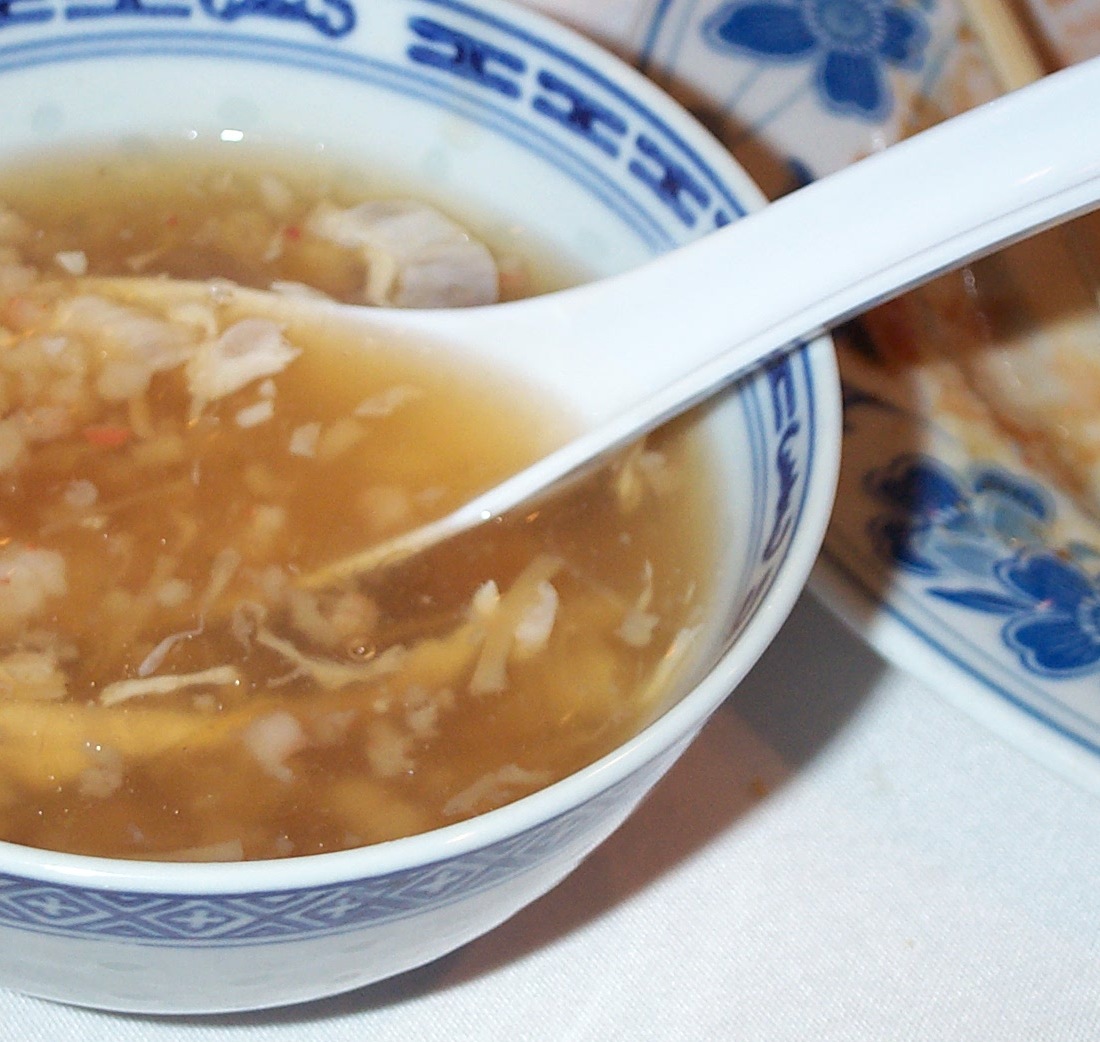 The Malaysian government is planning to use RFID technology to prevent counterfeiting of nests used to make the Chinese delicacy bird's nest soup, according to the BBC.
As people in China believe that eating bird's nest is good for their skin, they're willing to pay as much as USD $100 just for a handful. This has caused counterfeiters to flood the market, bringing about various safety concerns, which have halted all exports to China from Malaysia, the world's second biggest supplier of the delicacy.
The bird's nests will be sealed in a secure box with an RFID tag that contains a microchip embedded with details about the harvest. Every step of the process is stored within this tag, from harvesting to packaging.
Handheld scanners can then be used to the read the information, which is stored centrally with the government, to ensure the authenticity of the harvest.
Read the full story here.