RFID streamlines hospital laundries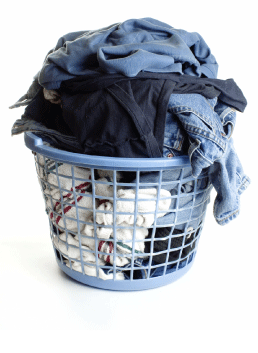 Ensuring nursing home residents receive their own clean garments back is essential, according to a report by Supply & Demand Chain, as it permits residents to have as much control over their lives as possible.
In response to this, more than 200 nursing homes in France and Italy have deployed RFID solutions to track and trace personal garments for nursing home residents during the laundering process.
Each piece of clothing is identified and linked to the patient using a button-shaped RFID tag directly sewed onto the item. This allows contracted laundries to collect dirty clothing from the various medical facilities that they serve and launder them all together.
Manual handling of garments can lead to errors in the distribution process, which result in employees having to spend more time sorting and searching for items rather than caring for patients' needs. The RFID system automatically sorts the clothing by establishment, floor and room so that they are accurately delivered to the right patient and facility.
Read more here.