RFID supports Big Pink Ribbon event, boosts cancer awareness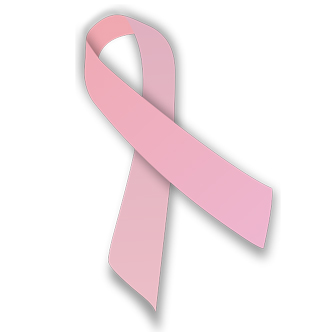 As many as 5,000 Florida citizens will gather this Saturday at the Big Pink Ribbon event in Polk City, Fla. to form the world's largest human awareness ribbon.
UPM RFID, the University of South Florida Polytechnic and Borda Technology will supply their RFID technology and custom software to accurately count participants, as they attempt to break the Guinness World Record. The current record in this category is 3,952 individuals.
Individuals will wear pink t-shirts and custom pink lanyards outfitted with UPM Belt ultra high frequency tags as they walk onto the tarmac the Fantasy of Flight, the aviation park in Polk City.
Participants will pass through an RFID reader portal with four downward-pointing antennas wired to a PC. A reader will capture and transmit data to a custom asset tracking software program designed by USF Polytechnic and Borda Technology.
For more information on the event click here.