RFID coasters make music collection interactive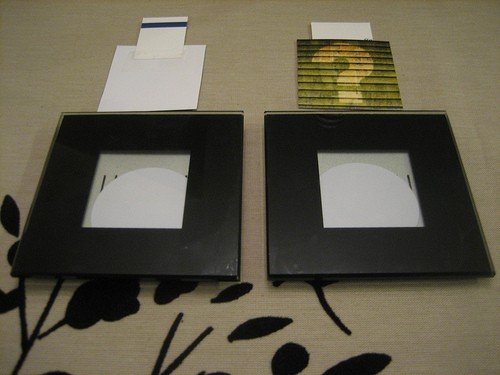 RFID technology is well known for its use in logistics and security applications. But who says RFID has to be all work and no play?
The developers over at Roteno Labs have taken a more creative approach in the use of RFID technology by developing an interactive home theater system with RFID embedded coasters.
The RFiDJ music system uses a simple USB reader in conjunction with 50 mm round tags and let's not forget the photo coasters which hold the album art, so we know what we're listen to.
Using a series of music servers and software, users are able to listen music collections, playlists, and even radio broadcasts. Using the special Random Play coaster you can leave your listening decision dilemma up to chance.
The USB reader is stored under a modern, glass coffee table and users need only to drop their designated coasters onto the tabletop surface and voila, your listening to playlist of your choice, and its all interactive.
To read more into this project click here.