San Francisco issues free TransLink cards to young, elderly riders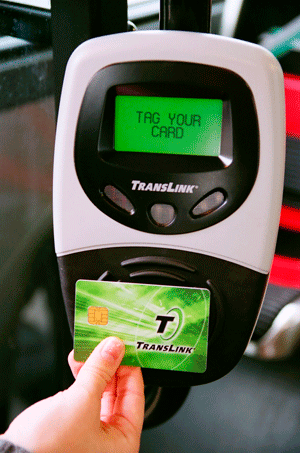 The San Francisco Municipal Transport Authority (Muni) has begun issuing free contactless TransLink smart cards to riders eligible for youth and senior tickets, according to The San Francisco Chronicle.
TransLink cards, which usually cost $5, can be used on nearly all forms of transport in the Bay Area, including BART, AC Transit, Caltrain and Golden Gate Transit and Ferry, in addition to Muni.
To receive a free TansLink card, eligible riders need to submit an application and provide both a birth certificate and government-issued photo ID.
Passes will be mailed within 10 days of receipt of applications.
Read more here.