Smart cards serve as keys to the Internet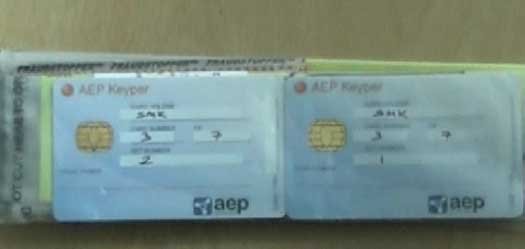 In case of a massive cyber attack individuals around the world could be called upon to restart the Internet, according to BBC and Popular Science reports.
Seven individuals spanning the globe have been issuing a smart card that would be used to restart the Web. Five of the seven key holders – one each from Britain, the U.S., Burkina Faso, Trinidad and Tobago, Canada, China, and the Czech Republic – would have to meet at a U.S. base with their keys to restart the system and connect everything once again.
The team is part of an Internet safety program and is overseen by the Internet Corporation for Assigned Names and Numbers (ICANN), a non-profit watchdog group that has access to a security system designed to protect users from cyber fraud and cyber attacks.
Read the full story here and watch a video here.