Sony's Personal Content Station uses NFC for mobile backup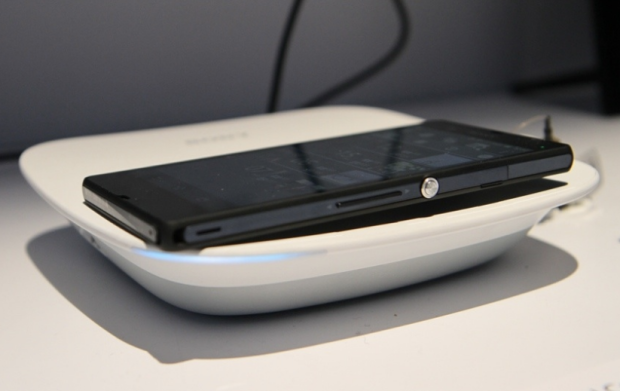 After a brief appearance at CES, Sony's Personal Content Station — the LLS-201 — has been given an an April 30 release date in Japan.
The storage device is expected to retail at $299 and will feature a 1TB drive that is NFC compatible, enabling quick and simple pairing with Android phones and tablets, the Personal Content Station needs only an app for managing backups over WiFi.
Sony has included support for non-NFC devices like the iPhone or a Sony WiFi camera by using WiFi, an SD card or USB to transfer data.
Other notable features include a built-in video transcoder that automatically creates mobile-friendly MP4 versions of videos from stored AVCHD files, and it even comes with an HDMI port for TV playback.