Splash ID announces Safe Secure Data Vault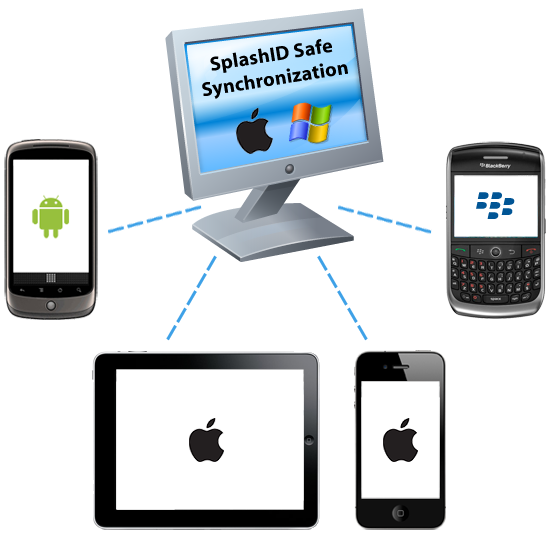 Splash ID announced the Safe Secure Data Vault that brings along new features.
Safe Secure enables a user to secure passwords, banking info, personal information and anything that's important. The software uses AES-256 bit encryption to secure data, and can also be synced with a smart phone.
One feature is "an advanced log in option on the desktop creates an alternative to the traditional alphanumeric password by enabling users to trace a pattern using their mouse or finger on touch screen devices."