Student biometric technology raises parent concerns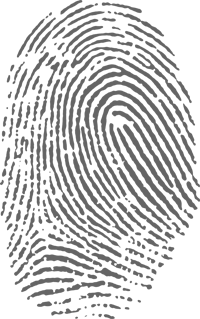 Somewhere in the neighborhood of 100 schools throughout the UK are using fingerprint identification systems for various school related services including class registration, checking out library books and cashless payment for meals, according to a BBC News report.
This has critics in an uproar. Parents are outraged that the schools are taking their children's fingerprint without consulting them first. However, school officials say there is no legal requirement for them to seek parents' consent for using biometric technologies.
Parents, and even some teachers, argue that its common sense for schools to consult them before introducing biometric systems, which involve their children.
The Information Commissioner's Office (ICO) says that collecting student's fingerprints without their parent's consent is not illegal, so long as the school explain the reasons for introducing the system and how personal data is used and kept safe.
They have to comply with data protection laws – personal data can only be used for its stated purpose and cannot be shared with third parties and must be destroyed when a pupil leaves their school.
Schools say the biometric technology is to replace the use swipe cards and paper money, which students lose or have stolen.
Get the full story here.