Students use NFC, hope to create next big thing in mobile apps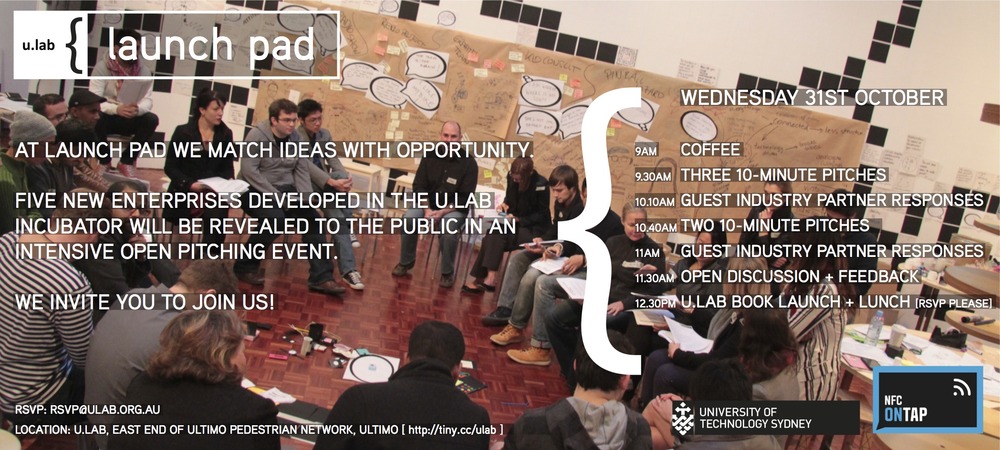 Groups of students from Sydney's University of Technology (UTS) created use cases for NFC technology in smart phones.
As reported by CIO.com, UTS' u.lab in partnership with Australian-based Commerce in Motion are hosting the "Launchpad" event, which enables students the opportunity to showcase a semester's worth of work in the IT, business and design disciplines. The students designed NFC-based solutions for a number of sectors including retail, health care and aged care.
The Launchpad event saw 18 students examine potential applications for NFC technology and were encouraged to look outside the box.
One of the student solutions attempted to engage children in physical activity by using NFC in conjunction with gamification principles. The solution posed the idea of creating a virtual playground where the user places NFC tags around a chosen area and— equipped with an NFC-enabled phone— children physically run from point to point to progress the game.
This particular solution could prove useful for anyone, as the students posited that even adults are constantly looking for new and different modes of exercise. Another possible use for the solution could be for a public event by establishing a gathering place for people— in a park for example.
Other notable student solutions examined NFC's potential for tracking patients' within a hospital, enabling health care staff to track patients' movements in real-time. Another group used the "stores without borders" idea, where retailers implement NFC tags into their locations allowing people with NFC-enabled phones to purchase products anywhere in the world, and with a tap of a phone can instantaneously go through the ordering process.
The key to developing the next best NFC app will likely depend on where the technology will fit into mobile culture. NFC is still a relatively new tech to many, and some believe it is yet to find its niche.
For more information on the UTS Launchpad event, read the CIO.com article here.