TAGSYS debuts LinTRAK tags for laundry, textile tracking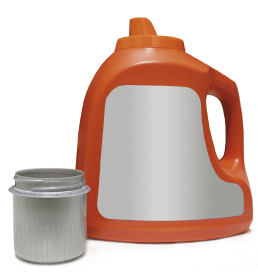 TAGSYS has announced the unveiling of a new durable RFID tag designed to suit the laundry and textile services industry. Dubbed the LinTRAK tag, this durable technology is provided as a woven label integrated into products to provide item-level tracking of flat linens, uniforms and other textile products.
With this technology, laundries and textile rental companies can better manage linen inventories, track the number of wash cycles each item has been put through, and count and sort items to ensure item received match the number of item shipped, thereby improving loss prevention.
Customers can take full inventories – enabling services, such as loss prevention and real-time storage management. – using a hand-held reader or through portals that can read hundreds of items as they enter and exit a facility.
The EPC-compliant LinTRAK tags are designed to withstand hard, industrial laundry processes at commercial laundries, in transit, and at customer sites including hospitals, hotels, and restaurants. The tags are guaranteed for 200 wash cycles or three years.